NewSunka Technology
· Six advantages
Strong technical force

Mold, production integration

Advanced production equipment

Modified materials

Customized solution

Overseas business support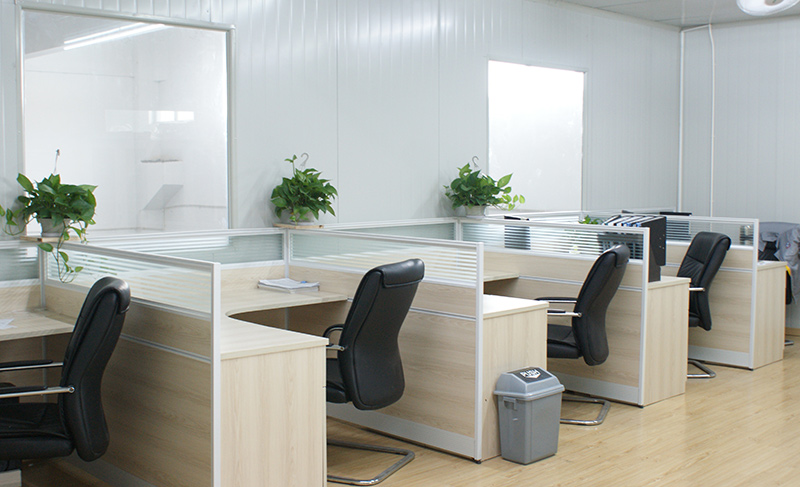 Strong technical force
The mature design team has the ability to respond quickly. With the help of genuine UG design software, we can fully recommend suitable packaging materials and provide complete packaging design solutions from the perspective of cost-saving for customers.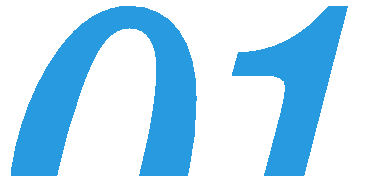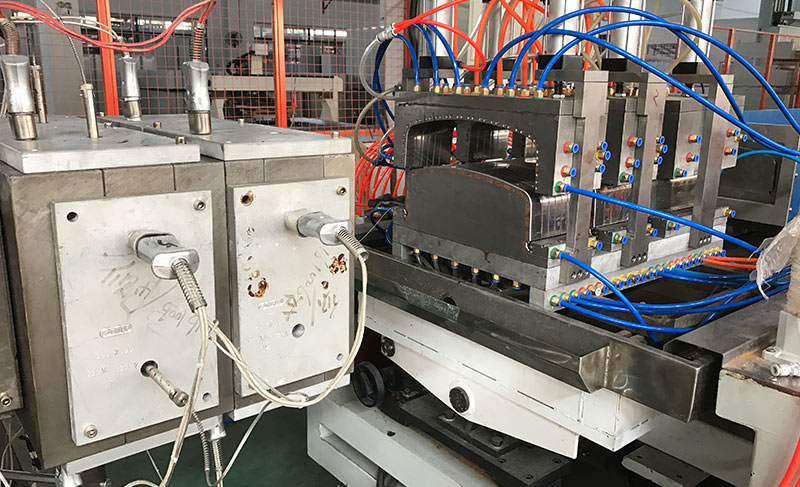 Mold, production integration
The company has independent mold research and development capabilities, according to the samples or drawings provided by customers to design, mold, proofing, mass production and other integrated services, saving time and cost for customers to the greatest extent.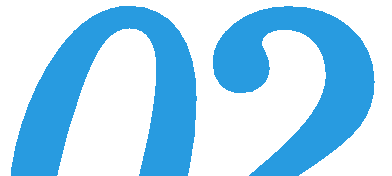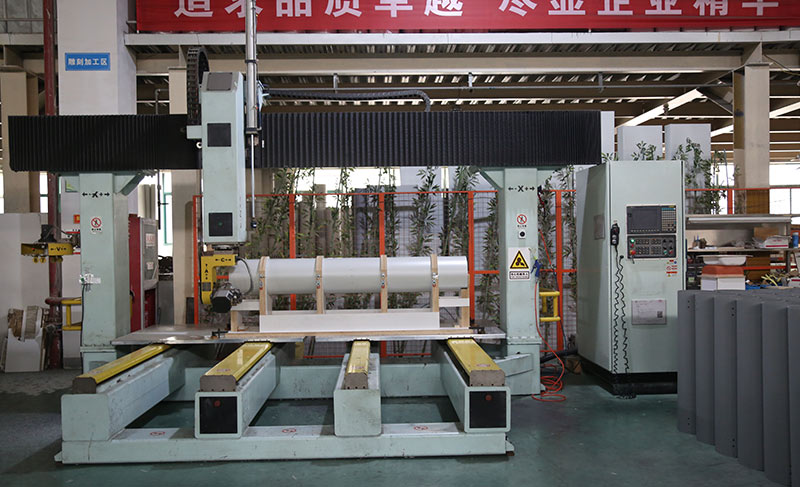 Advanced production equipment
Independent mold room, injection production workshop, extrusion production workshop, warehouse, quality inspection room. Has multiple extruders, injection molding machines, engraving machines and processing centers.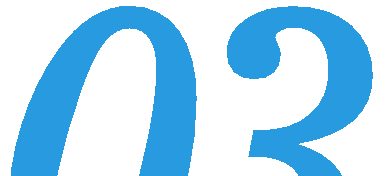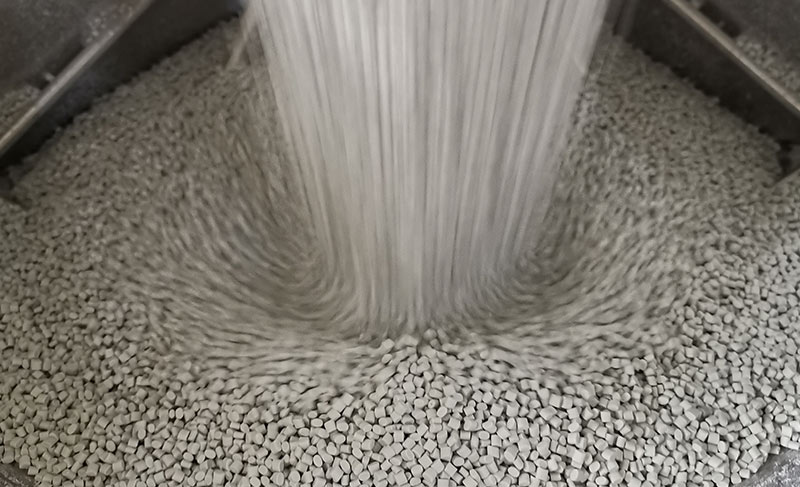 Modified materials
Our company can change various materials through physical and chemical methods, which can significantly improve the mechanical properties, aging resistance, friction resistance, and thermal properties of plastic products.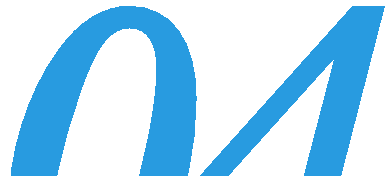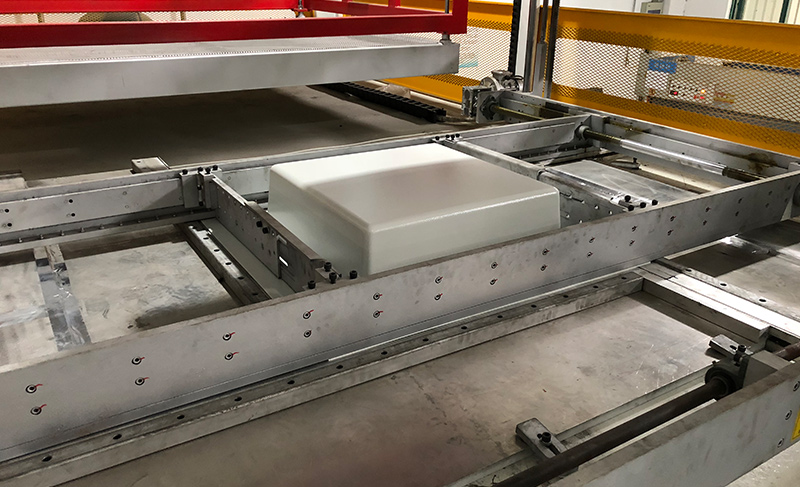 Tailor-made solutions
Customized engineering and technical design consulting services (application consulting, product selection recommendation, product optimization, design support, troubleshooting, etc.) for customers to improve production efficiency, improve product quality, and make enterprises more competitive.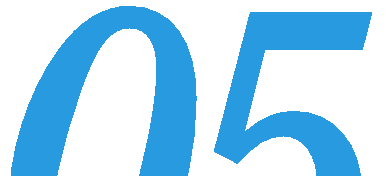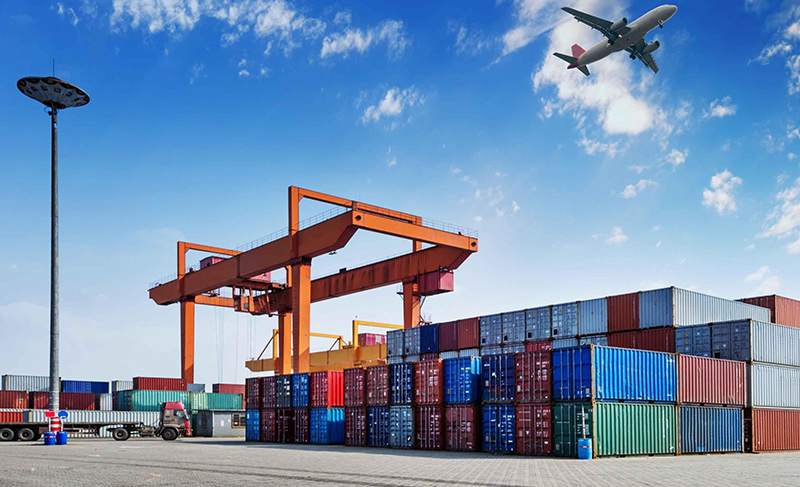 Overseas business support
We have self-support import and export rights, and our products are exported to Europe, America, Southeast Asia and other countries.